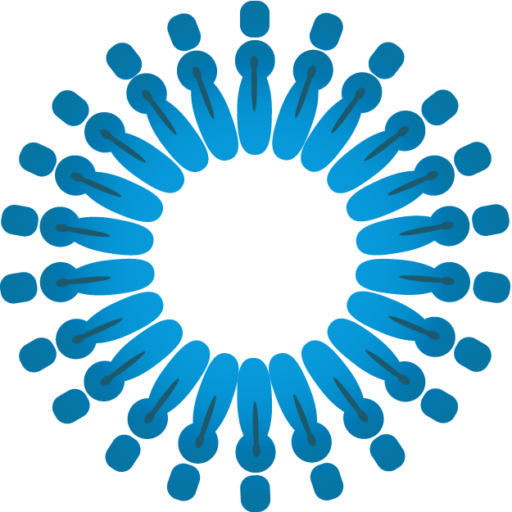 Sabine is Managing Partner at Jeito Capital and has more than 30 years of experience in the pharmaceutical and medical device industries, with a proven track record in commercialization, new business models, and management. She spent more than 20 years in growing business leadership positions at Johnson & Johnson, in particular, as President of Janssen France in 2005. While there, she managed to transform the business model of a company founded on general medicine into a company focused on highly specialized domains (oncology, virology, psychiatry). After 5 years, she was appointed Managing Director of European emerging countries, overseeing Russia, Turkey, the Middle East, and Africa. Within 3 years, she was promoted to Company Group Chairman, President, Europe, in the Medical Sector of Johnson & Johnson, leading a business of $3.5 billion and 4500 people.
Sabine has been recognized as Chevalier de l'Ordre du Mérite and Chevalier de la Légion d'Honneur and is a member of the "Assemblée des 100" of Institut Pasteur. She has been a member of the Women Innovating Together in Healthcare (WITH) association since its inception.
Sabine received her financial degree from ESCP Business School.