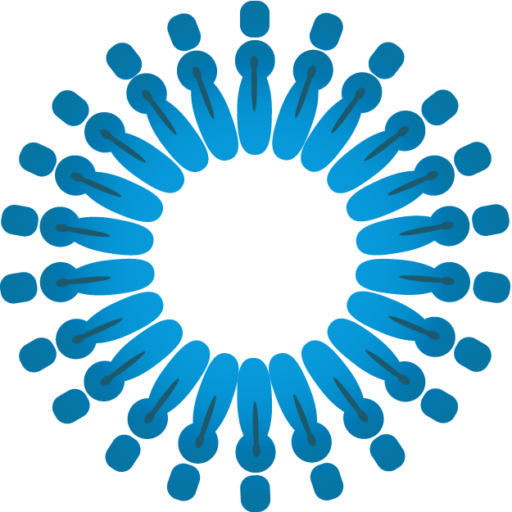 Kate has worked in the biotech sector for 30 years and is Managing Partner at the life sciences venture capital firm SV Health Investors. She co-leads SV's biotech franchise, which has a long history of building high-value, successful new companies developing transformational new medicines and bringing drugs from discovery to market.
Kate is the former Chair of the UK Vaccine Taskforce, where she led a team of world-class experts from across industry, science, academia, and government, with the shared purpose of finding and manufacturing COVID-19 vaccines in 2020.
Kate is a board member of the Francis Crick Institute and ARIA. Kate has a first-class degree in biochemistry from Oxford University and graduated from Harvard Business School with an MBA (Baker Scholar).