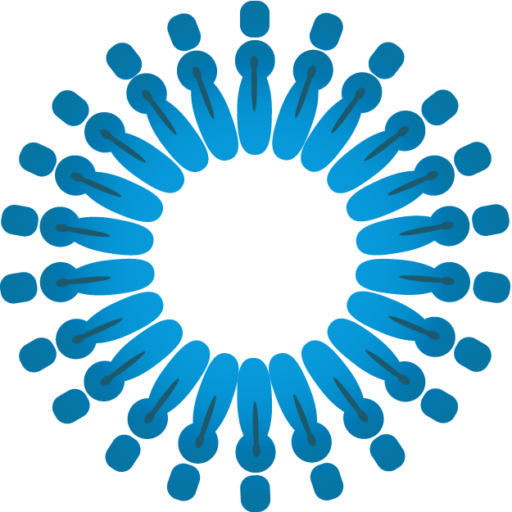 Kabeer is a co-founder of Adjuvant Capital, a life sciences investment fund designed to accelerate the development of new technologies for the world's most pressing public health challenges. Prior to Adjuvant, Kabeer was with the Global Health Investment Fund (GHIF), where he led investments in biotech companies addressing unmet needs in infectious disease and maternal and child health. Before GHIF, Kabeer spent time at Metalmark Capital investing across the healthcare sector, as well as at Greenhill & Co., where he advised on biopharmaceutical M&A transactions.
Kabeer is based in New York and currently serves on the Board of Directors of AN2 Therapeutics (NASDAQ: ANTX), MinervaX, Quantoom Biosciences, and Pulmocide, while also supporting Adjuvant's engagement on the boards of YishengBio, and previously, Themis (acquired by Merck).
Kabeer graduated with honors from the Stern School of Business at New York University.